Conversations with amazing people from many fields in live broadcast or replay
A Forum For People Who Have Knowledge, Experience And Wisdom To Share With The World
Hello and Welcome to The Wisdom Factory
Find the NEXT LIVE BROADCAST HERE
The programs of THE WISDOM FACTORY
scheduled or in replay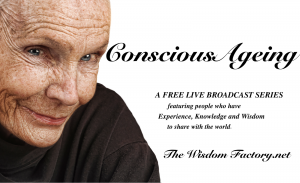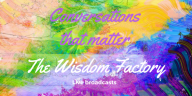 Re-scheduled for July 14th
with Monika Fruehwirth and Mark Davenport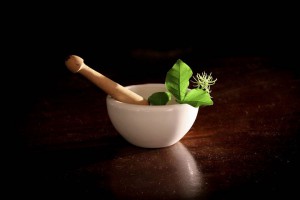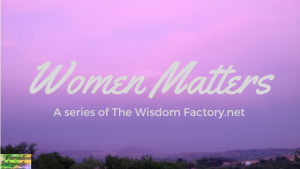 We are meeting offline in the moment.
Stay tuned for the next online event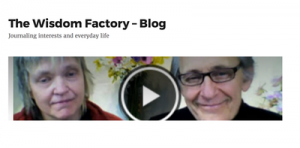 Read our PERSONAL BLOG
on topics of everyday life
Visit also
for more info about the topic AGE and AGEING
Join the Facebook Group
and join the discussion about AGE and AGEING
And below: The Wisdom Factory
Facebook PAGE
ALREADY STREAMED
Click on the titles to access the recordings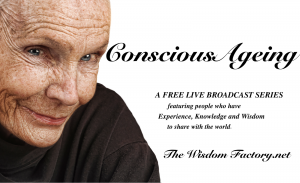 ALREADY STREAMED in the ENCORE SERIES 
Already Streamed in the CONSCIOUS AGEING series:
"Yo is this Ageist" with Ashton Applewhite
What about our POSSIBILITIES  when we get older? with Jon Freeman
 Integral Life Practices in Any Age?  with Monika Frühwirth
 Wellness and Prevention for the Third Half of Life with Hans Parge 
The Secret Promise of Aging  with Christopher and Durwin Foster
Tantra for any Age with Michaela Boehm
The Later Years of Life: Shared Purpose in Love Relationships with Martin Ucik
We are all ageist – what to do about it? with Miriam Van Groen
Active Wisdom: What Grandparents Can Give Us and Our Children with Ann Roberts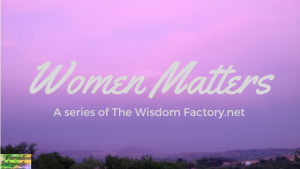 WOMEN MATTERS
brainstorming together on how to create a better world
Please visit the LIVE STREAM PAGE for the live broadcasts. The replays of past events in our Video Archive
Streamed live on April 18th What are our resources to meet the present crisis of the world?
Streamed live on March 14th  How can we stay inspired to work towards a sustainable future
Streamed on Febr.7th
Sensing and Silence – feminine qualities in public discussions
Streamed on Jan 15th
 The replays of events of 2016 in our Video Archive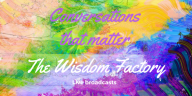 Streamed in May 2017 
Streamed Friday, July 7th
Ways to connect and collaborate in bringing forth the future
with Marco Morelli
Friday, May 19th, 2017
with Prof. Dr.Barbara von Meibom
Friday, May 12th
Intimate Couples from an Integral Perspective
with Tom Habib and Martin Ucik
TUESDAY, May 2nd
 Presencing and the emergence of – what?
with Monika Frühwirth and Tom Christensen
Friday, April 28th, 2017
 Uniting Multiple Intelligences in Service of Conscious Evolution
with Durwin Foster and Jeff Quintero
Visit The Wisdom Factory in its physical home,
the Cultural Association
IL PARADISO INTEGRALE
in UMBRIA / ITALY
A meeting place for people from all over the world to  connect, exchange ideas and practices, to relax or to retreat in this beautiful landscape about 50km north of Rome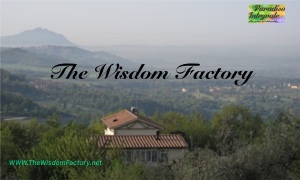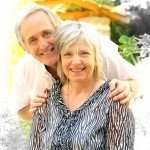 Your Hosts
Heidi Hornlein & Mark Davenport
Subscribe to our newsletter and receive a copy of our  iBook The Era of Crisis.
We respect your privacy. We will NEVER sell, rent or share your email address.
Our latest eBook inspired by Season #3  "Stop the RelationshiT – Grow your Relations"
Get our second eBook for free
The Era of Crisis
by subscribing to our mailing list in the subscription box above
Our first eBook "THE FUTURE OF BUSINESS"
free download as iBook HERE (only on MAC devices) or as PDF HERE
Season #3 "Stop the RelationShit – Grow Your Relations"
You can access all replays including the after show Conversations and pick out what you want to watch by our detailed time stamps at

 The Wisdom Factory – Heidi & Mark were present at the INTEGRAL EUROPEAN CONFERENCE in Hungary in May 2016
with a workshop on INTEGRAL AGEING – a challenge to take on.
You can read at the official conference blog and access the video HERE.
 Please visit the Integral Aging Page. or our new AGEING – website
Connect with Heidi
Connect with Mark
Join our
  SUBSCRIBE to our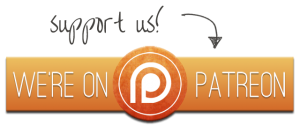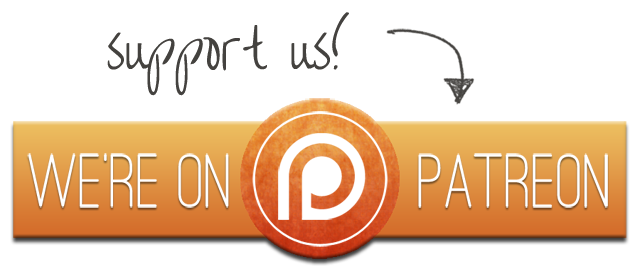 We would like to ask you to consider supporting us by becoming a patron.Patreon provides a means of linking content producers (like us) with supporters (like you). By supporting us with a monthly gift, you will be able to be part of this ongoing work. Not only will you support the work, but you will also gain a voice through our communities, gain access to public and private coaching, and perhaps even get to spend a week with us at Paradiso Integrale in Italy.
 You can support us also by direct DONATION via PayPal.